Welcome to Death Carnival, the fast-paced top-down parkour shooter. Insane assortment of weapons & characters, and a controller-smashing experience that will leave you hungry for more. Play story campaign solo, co-op with friends, or destroy everyone in PvP. Cross-platform and packed with spectator and party modes so the fun never ends.  Choose from over a dozen characters each with unique attacks and story campaigns.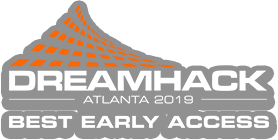 Multiple exciting PvP Game Modes including Team Deathmatch
Easy arcade-style controls with fast-paced combat
Many characters and classes to choose from
Weapon Socket System to Customize weapons with collected loot
Story campaign solo or 4 players couch/online co-op
Levels spanning multiple worlds and multitude of arenas
Giant boss fights and plenty of endgame infinite replay
Streamer Content tools and gameplay for plenty of fresh content and community interaction
Cross-platform, Cross-Progression, will be available on most platforms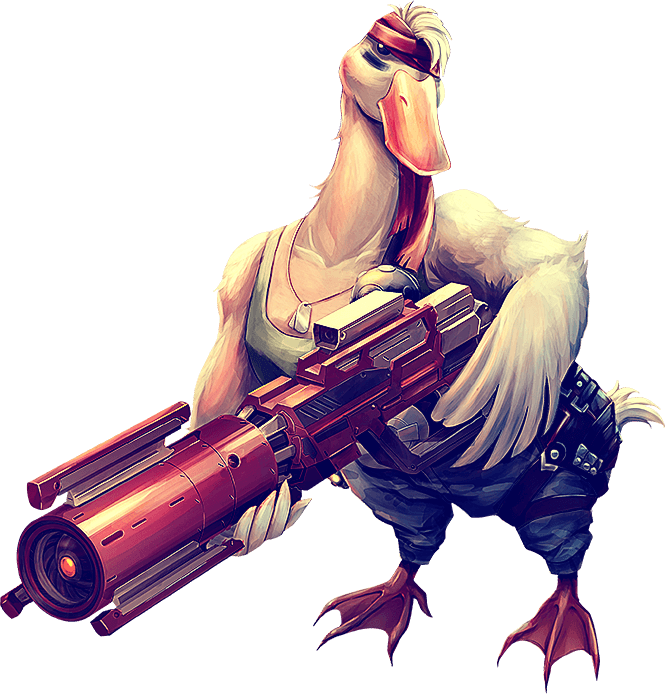 In a future world, broken by war, humanity survives in a few overcrowded cities. To escape their bleak reality, many turn to televised blood sports, the most popular being Death Carnival. In this deadly game show, contestants must battle against hordes of enemies and machines for fame and fortune on live TV.   
Fight across multiple worlds to live out the story of each character
Each world with its own unique environment and challenges
Dedicated giant boss fight levels
Collect and customize weapon parts by beating levels and challenges
Speedrunning, Leaderboards, Secret Hunting
Dedicated live streamer game modes including interactive gameplay and many other features to come.
Exciting PvP with multiple competitive game modes
PvE Game modes supporting endless-play style
Weekly special challenges with exclusive loot
Collect new weapon socket modules and cosmetics throughout the game
Visit your favorite streamer to cause havoc or save the day
Special boss-raids to challenge even the strongest players
Difficulty choices available for casual gameplay all the way to near-impossible