[[[["field3"]],[[]],"and"]]
keyboard_arrow_leftPrevious
Nextkeyboard_arrow_right
Death Carnival is a fast-paced top-down shooter with extreme weapons & online multiplayer mayhem. In a future of tasteless synth-food, the only real flavor is won from a game show battle against hordes of monsters and machines. In Death Carnival, winners feast, losers splatter, and the crowd roars.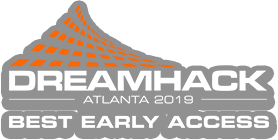 4 players Couch Co-op / Online Multiplayer
Easy arcade-style controls with fast-paced combat
Full story campaign in solo or Co-op mode
Giant boss fights and plenty of endgame infinite replay
Weapon Socket System to Customize weapons with collected loot
Twitch + Mixer Stream-only Game Modes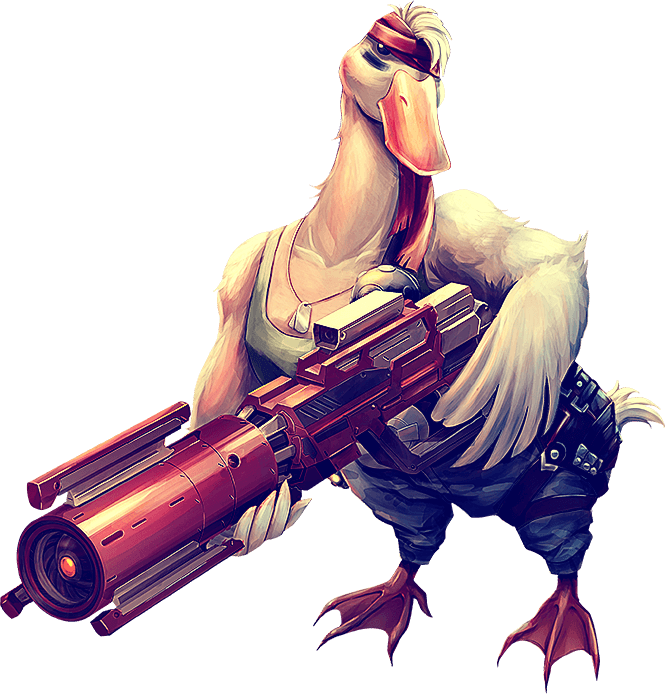 Fight across multiple story campaigns, each with its own unique challenges
Story mode with more than 30+ handcrafted levels
Dedicated giant boss fight levels
Collect and customize weapon parts by beating levels and challenges
Speedrunning, Leaderboards, Secret Hunting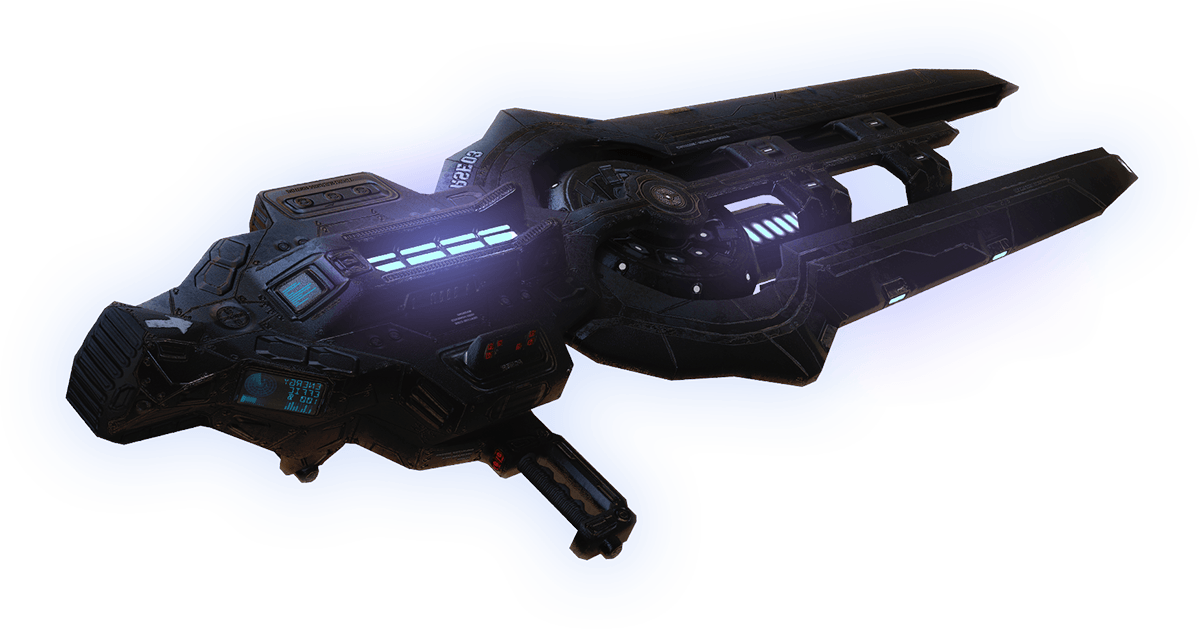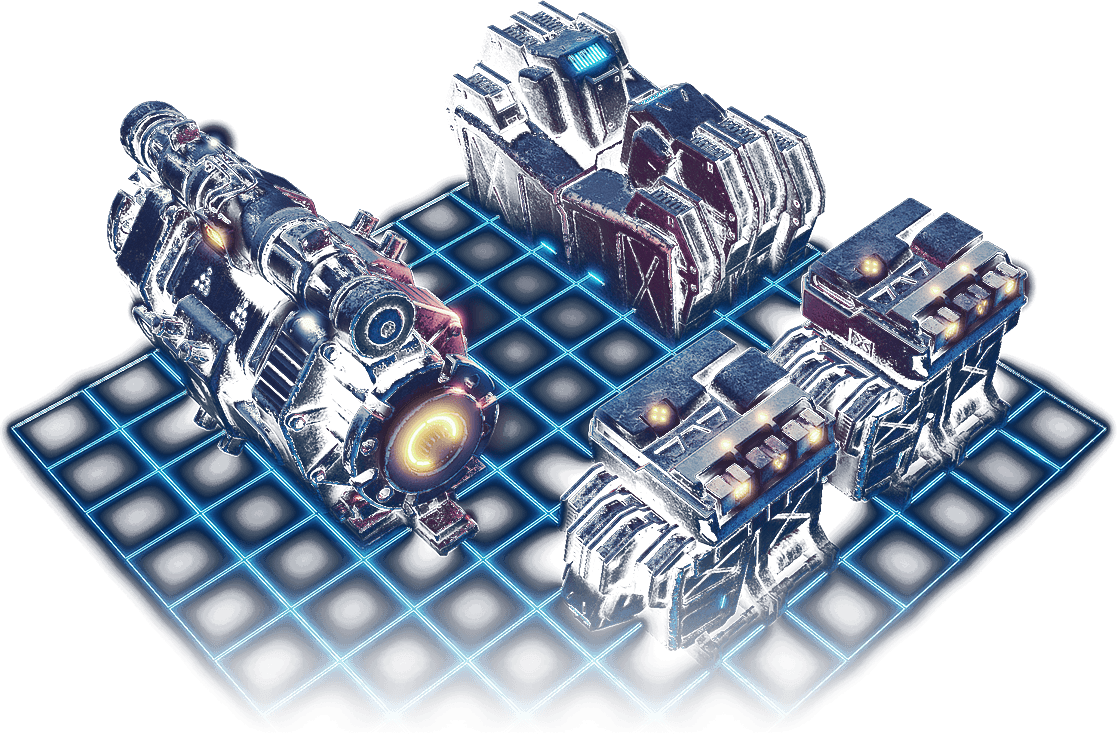 Visit your favorite Streamers on Twitch and Mixer to participate and compete with the streamer in real-time, without additional software.
After story mode, enjoy endless replay value with procedurally generated levels
Daily and Weekly special challenge levels with unique loot
Win new weapon socket modules through battles and achievements
Visit your favorite streamer to cause havoc or save the day
Battle against strangers online, or invite them for a boss-raid challenge